WELCOME TO Curly & Natural Hair
The Curls and Natural Hair Beauty Place was established to be, as the name indicates, a beauty place for those who want to lavish their curls and natural hair with love. We have created a retail shop and beauty space dedicated to the care, maintenance and styling of naturally curly hair.
We are dedicated to providing the very best quality products and services. We import holistic products that are Paraben free, Sulfate free and Cruelty free.
We will always strive to be the best curl friend you know. Happy customers are our number one goal!
Contact Us?

+614 327 63 555
OUR

Services

OUR

Gallery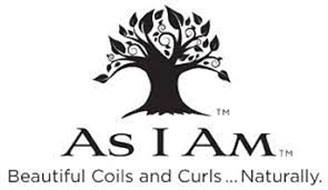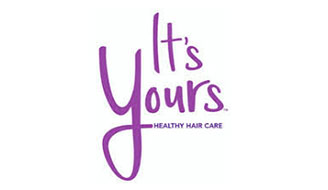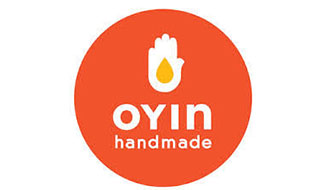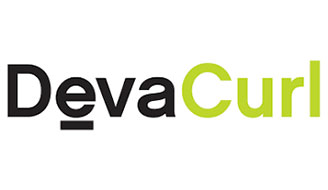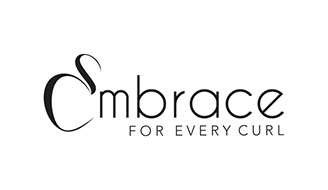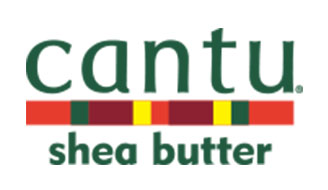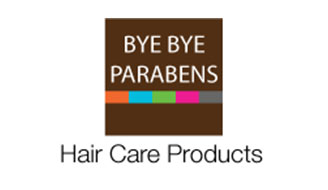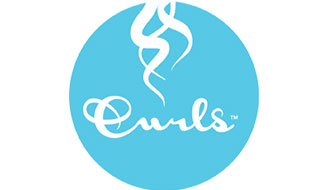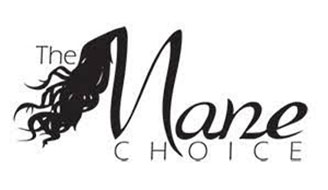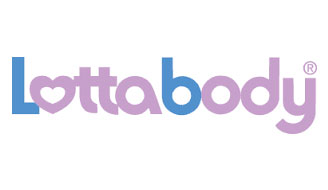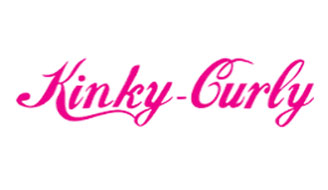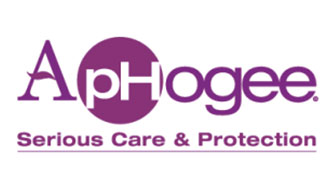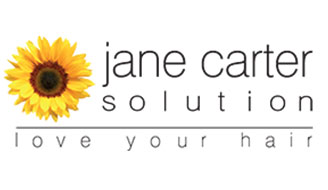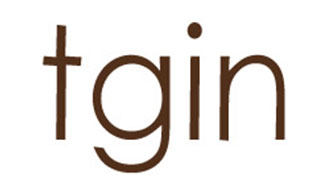 Expression of each individual curl is our goal. Know your curls and respect your curls!